Family Portrait Illustrations
You and your loved ones illustrated in high quality digital print or beautifully framed. Quickdraw's artists will transform a photograph of you, friends or family into a wonderful work of art, to treasure for eternity. Order with fast checkout and secure delivery today.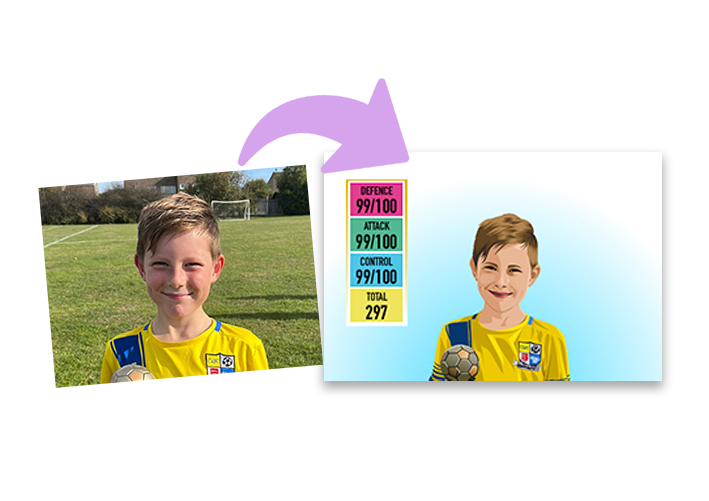 Photo to portrait... fully customised
100% guaranteed likeness of you or your family, every time - illustrated to perfection!
A simple and easy order process
Let us do the hard graft, while you put your feet up with a cuppa.
1. Choose your dimensions and format

2. Complete the order process online

3. Receive email confirmation of your order

4. Send your photo file and desired text via email

5. Quickdraw artists get to work on your portrait

6. Wait for your delivery between 5-10 working days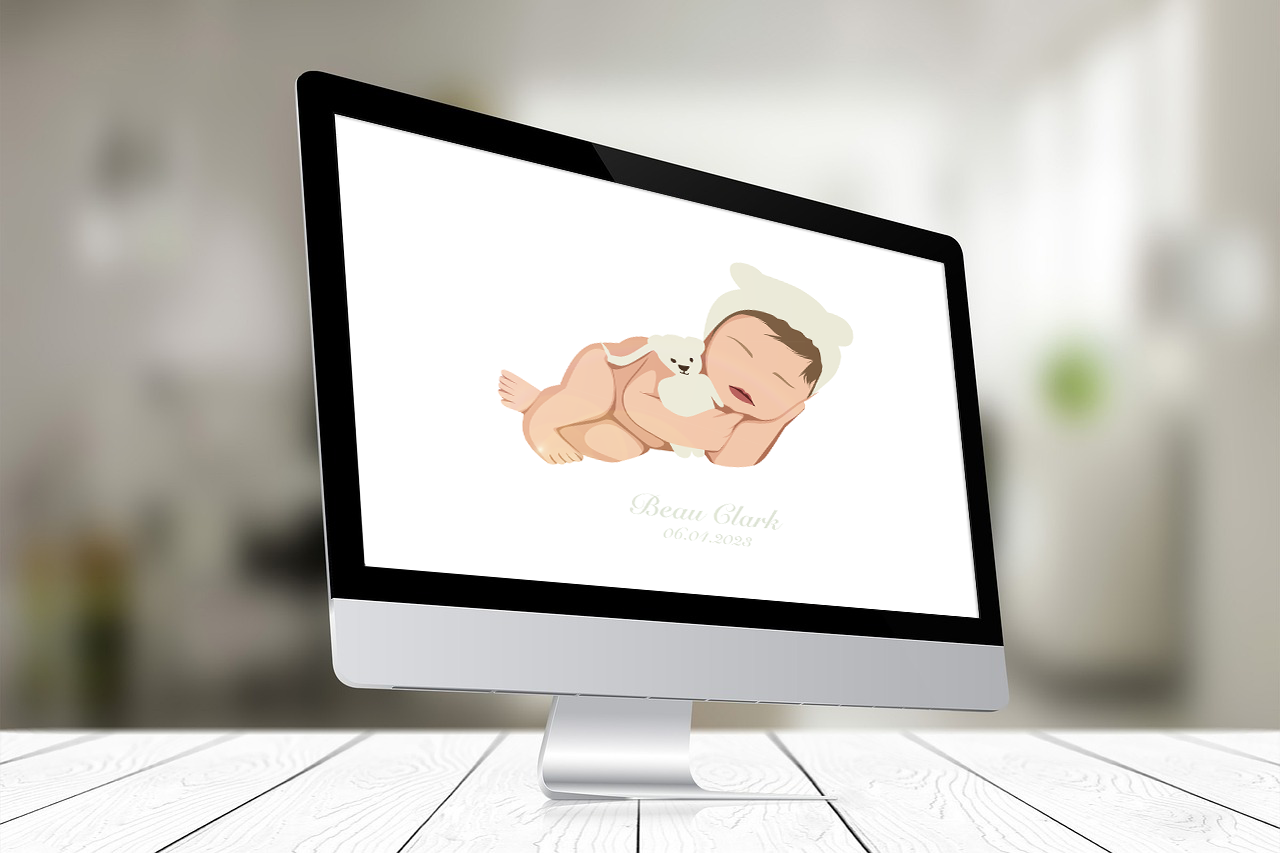 Download to any digital device
Order a digital print and keep your portrait illustration saved on any device at home or in the office.
Trusted by thousands of families
What kind of photo can I upload?
Here are a few tips to follow when taking a photo of your pet to send in to us. Follow these do's and don'ts and Quickdraw can transform your loveable creature into a work of art!
Full body in view

Sharp camera focus

Plenty of camera light

Too much blur

Cropped out face and body

Poor lighting
Helpful Q&A's
What kind of portraits can I get from Quickdraw Art?

Quickdraw Art offers a wide range of custom portrait illustrations, including headshots, full-body shots, family portraits, newborns, couples' milestones, and more. We can capture life's special moments in a unique and artistic way.
Why choose Quickdraw Art for personalized portrait illustrations?

Quickdraw Art stands out for its top-quality, cartoon-style people illustrations at an affordable cost. We offer a unique and uplifting experience, creating bespoke artworks that capture life's most cherished moments and bring joy to your living or working space.
Who are these custom people portraits suitable for?

Our custom portrait illustrations make for the perfect gift on any occasion. Whether it's a birthday, anniversary, wedding, graduation, or just a heartfelt gesture, these personalized artworks bring joy and warmth to any living or working space.
What sets Quickdraw Art's portrait illustrations apart?

Our portrait illustrations are of the highest quality and crafted with care. Our approved artists digitally draw each unique image, ensuring that no two illustrations are alike. We take pride in delivering a bespoke artwork that captures the essence of each person or moment.
How are the portrait illustrations ordered?

Ordering your custom portrait illustration is quick and easy. Simply visit our website on your mobile, desktop, or tablet, select the desired size (A3, A2, or A1), and choose between the digital file or physical print with a frame option. Our secure online order form makes the process hassle-free.
Can I order multiple portrait illustrations in one order?

Absolutely! Whether you want to create a collection of individual portraits or a family portrait, you can order as many custom illustrations as you'd like. Each artwork will be unique and tailored to your specific requests.
What are the pricing options for Quickdraw's portrait illustrations?

Our prices vary depending on the chosen size and format (digital file or physical print with a frame). You can find detailed pricing information on our website, and we take pride in offering high-quality, personalized illustrations at an affordable cost.
How will I receive my custom portrait illustration?

Once your illustration is ready, you can choose to receive it via email as a digital file or through the post as a physical framed poster or print. The digital file can be easily downloaded on your phone, tablet, or desktop, while the framed option is perfect for hanging in any room.
What is the average rating for Quickdraw Art's illustration service?

We are proud to have an average rating of 4.8 out of 5 based on thousands of positive customer reviews. Our commitment to delivering exceptional artwork and excellent customer service is reflected in the feedback we receive.
Is there a money-back guarantee if I'm not satisfied with my custom house illustration?

We strive for customer satisfaction, and if for any reason you're not completely happy with your custom house illustration, please reach out to our customer support team. We'll work with you to make things right and ensure you're delighted with the final result.