Art Supplies Directory
Sharing is caring. That's why Quickdraw has collated its very own index to point you in the right direction of art supplies, shops, forums and ideas. We want to make sure you are well equipped to have fun and learn whether you are following an art tutorial or building your own how-to-draw video series. From which pencil to sharpen or to what advice to find, it's all here.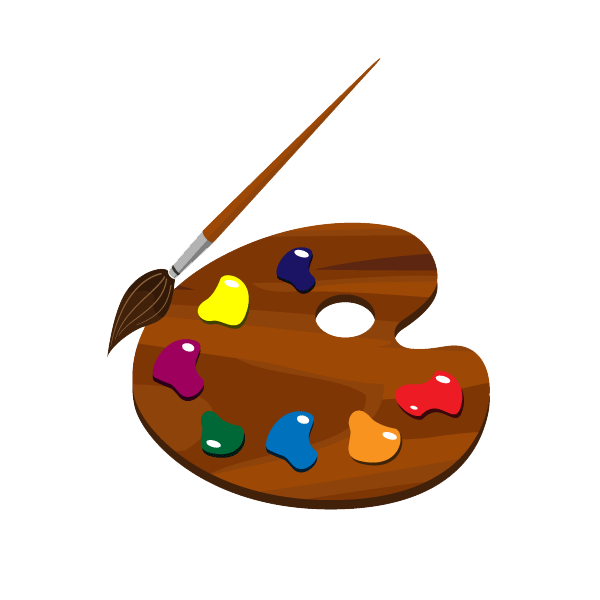 Art Brands & Manufactures
Whether you are just starting out with pencils, or advancing to paints and mixed-media art, you can never be short of materials. We have listed out our suggested brands that manufacture high quality equipment below.
Cass Art is on a mission. A mission to fill every town with artists, underpinned by the company's long standing manifesto. Cass Art is committed to encouraging everyone to realise their creative talents by providing the world's top quality materials at the guaranteed best prices. Cass Art not only partners with some of the leading art brands across the UK, including The National Gallery, The Royal Academy of Arts, National Galleries Scotland and Sky Arts, it also works with local galleries and art institutions.
William and Henry's commitment to quality and innovation are part of a rich heritage which informs Winsor & Newton to this day. We're dedicated to the craft of the fine artist and to providing them with new ways to explore their creativity. We embrace new ideas, we seek out the latest technologies and materials – we devote our time to creating the world's finest art materials, which are used by some of the world's finest artists.
Artists are at the core of everything we do. We develop, produce and deliver products, which are not only fit for purpose but exceed the expectations of our artist's community.
Our mission is to inspire by creating sustainable, qualitative, durable art materials every day, every year for everybody, making art accessible. All our colours are made in England since 1783.
Quality, craftsmanship and innovation are key cornerstones of the Derwent brand. This is achieved by setting stringent quality control in the production of all products across a wide array of art categories. Perfecting the art of pencil manufacturing in the Lake District over generations, Derwent's wide range of pencils is synonymous with quality and craftsmanship. Artistry is threaded through the core of every Derwent product, delivering world-class artists' materials at every stage of the creative journey.
Challenging the established ways of doing things is in our DNA. It's how we invented the first water-based acrylic paint back in 1955 and we've been innovating ever since. "I'm only happy when I'm trying to create something new" said the creator of Liquitex and we continue to live by his words.
GOLDEN constantly strives to outdo itself by operating on three principles: 1) Make the best products, 2) Provide customers with the best service, and 3) Find people who can make the first two happen. These principles are the essence of Sam Golden's commitment to artists and their tools and they are how we hope to grow a sustainable company dedicated to creating and sharing the most imaginative and innovative tools of color, line and texture for inspiring those who turn their vision into reality. 
Faber-Castell AG is one of the world's largest and oldest manufacturers of pens, pencils, other office supplies (e.g., staplers, slide rules, erasers, rulers) and art supplies, as well as high-end writing instruments and luxury leather goods.
Bob Ross, (his full name being Robert Norman Ross), was a painter and television host born in Daytona Beach, Florida on October 29, 1942. His popularity soared from hosting The Joy of Painting (1983-94), a PBS television show teaching viewers to paint from the comforts of their own home. He died on July 4, 1995 in New Smyrna Beach, Florida at the age of 52, though he still remains a beloved household name as an art instructor to the masses.
Tombow was founded in Japan in 1913 as a pencil manufacturer and has since become popular for design, office and craft materials. Each product is a successful fusion of beauty, ergonomics and technical perfection with iconic Tombow products experiencing worldwide popularity. 
I make my paints using techniques which date back to the days of the old Masters. There is a straightforward reason for this steady process. As an artist and a painter, I want to create colours that are true and vibrant as well as beautiful and durable.
The higher the pigment content of an Oil Paint, the greater the resistance it has to fading. Nearly all manufacturers use fillers to extend the volume of the oil paint. It may increase profit, but it compromises the quality.
Copic Markers are professional-quality markers that are highly regarded by artists for their smooth application and wide range of brilliant colors. They are double-sided (which means there's a nib at each end) with a reservoir in the middle filled with high-quality, alcohol-based ink that is low-odor and non-toxic.
Montana spray paints are born from a love of graffiti and art. Montana cans work closely with artists to develop their spray paints and create high-quality artist materials. The Montana spray paint range brings new innovations to spray painting technology with effect sprays and different finishes. The brand's focus is bringing the highest quality artist's spray paint.
We pay a special attention to the quality of the materials used. The beechwood we are using is a premium european beechwood which enjoyed a several years drying outdoors before use. Our wooden parts are sanded and polished manually before applying a protective coat of linseed oil. A very strict quality control at the various steps of the production gives to our easels an exclusive and unique style.
From our materials to our support services to artists and art lovers, everything Loxley does is for the promotion and enjoyment of art. We at Loxley are truly grateful for the many artists who have brought our materials to life, using their talent to produce thousands of treasured paintings and works of art for the enrichment of countless art lovers.
Artist and entrepreneur Roy Thompson founded Pro Arte in 1973 with an ambition to make and sell the best brushes in the world. Thanks to the subsequent help of his son, Peter, he has, by wide acclaim today, largely succeeded.
FOR 130 YEARS, SENNELIER GOES ON WITH INCREASING FERVOR TO COMBINE THE TRADITIONS OF THE OLD MASTERS WITH THE INNOVATIONS OF MODERN CHEMISTRY, TO PLEASE TODAY AND TOMOROW'S ARTISTS ASKING FOR VIBRANT AND ETERNAL COLOURS.
M.A.B.E.F. is a company born in 1948. It's 70 years that M.A.B.E.F. produces and sells wooden articles for artists. This long permanence in the market is due to the fairness that has always characterized M.A.B.E.F. offer, made up of valid products that answer, at their best, to needs of solidity, functionality and duration.
In addition, the brand loyalty of consumers during the time, made a significant contribution to the success of M.A.B.E.F.
David and Rebecca fell in love with resin at the same time as they were falling in love with each other (circa 2007). Things were perfect—everything, that is, except the resin. 
So they did what creative people do: they problem-solved and problem-solved and problem-solved (with help from some smart Texas chemists).  Finally they came up with the ideal product for their artwork: crystal clear resin that's easy and safe to use.  And now you can use it too, for whatever it is you do and all your endless ideas.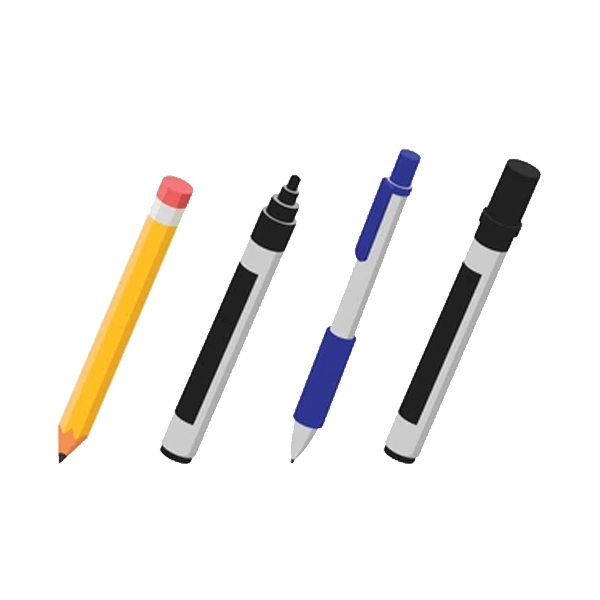 Arts, Crafts & Stationery
Pemns, pencils, paint and more perfect art purchases can be found at these glorious generalist stores online. We have cherry-picked a few that might be worth clicking through to find a nice piece of kit or compare prices.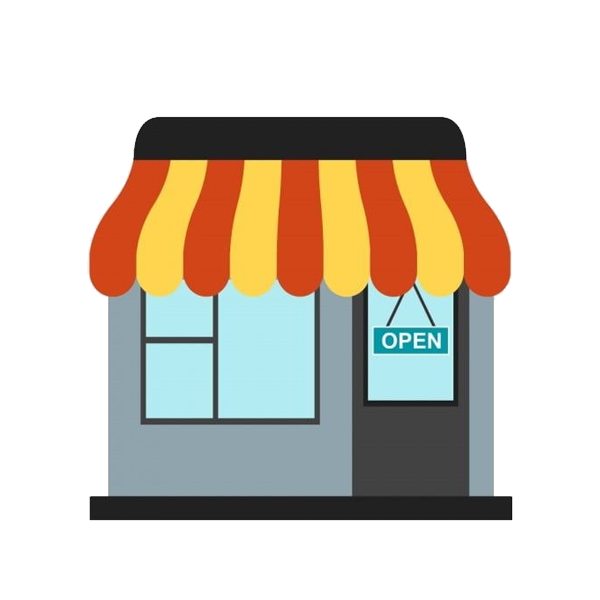 Specialist Art Shops
We have rounded up a selection of niche art and stationery supply shops online to help you find information about the right materials for your projects. Browse the art store list below.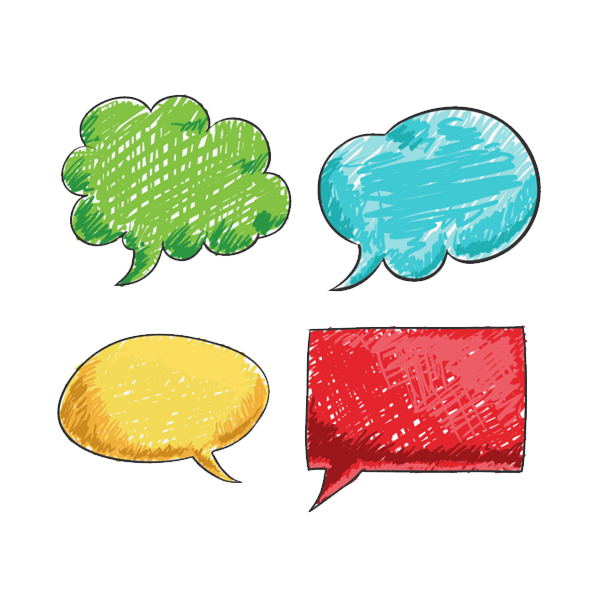 Art Forums & Groups
Discover a whole new world of communities online talking about art and craft topics. Browse the list of groups and forums below to find the best place to share your artwork, swap ideas with fellow artists, and have a great time making new friends.
Do you know an art forum or community we have missed off the list that you think is worth mentioning on this page? Get in touch today to add your suggestion.