Children's Art Classes - Ireland
Check out our top recommended kids art classes and clubs in Ireland to keep your little ones busy both after school and during weekends. Search activities specialising in children's drawing, painting and craft skills below. Prices, availability and timetables can be found on each website link.
Belfast

Browse plenty of fun art and crafts activities for boys and girls in Northern Ireland's capital city.

View all classes

Dublin

Search our kids art class directory for drawing, painting and craft clubs across the city of Dublin.

View all classes

Other locations

Looking for children's art classes whilst travelling or on holiday? Browse our entire UK art class directory.

View all classes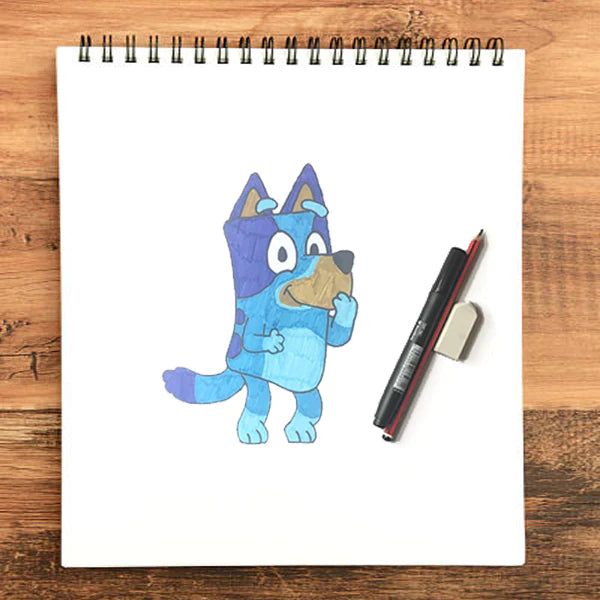 Benefits of art for kids
Sending your kids to art classes in Ireland comes with plentiful advantages for their learning development. This includes:
Drawing builds a child's fine motor skills.
It develops hand-eye coordination.
It develops creative expression through free drawing.
Drawing is the foundation of pre-writing skills.
It builds a child's attention span.
It develops cognitive understanding of concepts.
Find out more
Tips and advice for parents
When should kids start art lessons in Ireland?

Remember,there is no starting age or limit to begin, but it is likely to depend on your child's autonomy and discipline. These courses may be more appropriate for children 10 years and older.
What is the best art class for beginners?

When looking for a beginners art class for kids in Ireland, know that some forms of art are easier to pick up and experiment with than others. Acrylic and drawing pencils are two mediums that children of a young age or basic skill level can enjoy without feeling overwhelmed.
Are art classes worth it for kids?

The importance of a balanced curriculum and creative subjects is very important for children. Arts and creativity nurture well-being and assist young learners in creating connections between subjects. Art classes are ideal environments for kids to have freedom to express themselves in ways they cannot in the classroom or at home.
Do art classes actually help?

Whether you are looking to book a children's art class in rural Ireland, a city like Dublin or a small town or village its important to know that art is designed to enhance fine motor skills, hand-eye coordination, problem solving skills, lateral thinking, complex analysis and critical thinking skills. And art education increases creativity and open-mindedness. Creativity is cited by business leaders as the top leadership competency for the future.
Add a Local Art Class To This List
Calling all art teachers, coordinators and parents... if you know of a fabulous Irish art club for families that hasn't been included please send in the details and it will be added to this list shortly.