Contact Quickdraw
At Quickdraw you can order a custom art gift, learn how to draw, find an art class for yourself or your children, and get stuck in to one of the many art-themed articles published in the blog.
If you have a question about any of the topics above, or you are a brand that has a professional enquiry then please reach out using the contact form below.
Parents

• Want to book a private, virtual drawing lesson for your children?

Brands

• Want to promote your business through my website and social channels?

Schools & Non-Profit

• Want me to run a workshop or create lesson plans for your art class?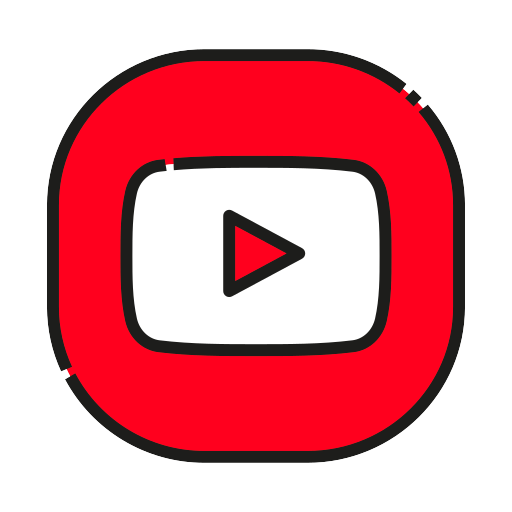 Follow Quickdraw on YouTube
Join our growing community and watch new videos posted each week. Great fun for boys and girls who are learning to draw.
Visit YouTube channel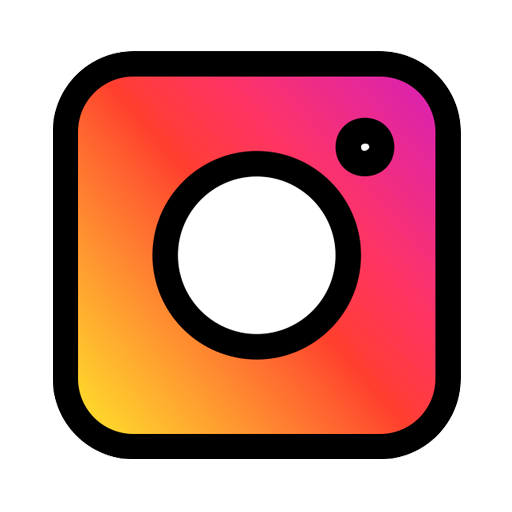 Connect with Quickdraw on Instagram
Documenting the drawings and everything in between online to entertain and inspire.
Visit Instagram channel