Children's Art Class Directory
Find kid and family friendly art classes and lessons across the UK and Ireland, in this directory. Our recommended creative activities are listed to help you find the best rated in your local area. Explore classes for drawing, painting, crafts and much more.
Popular UK art class locations
These towns and cities have some of the biggest and best art classes for kids and families across the UK and Ireland. Check them out!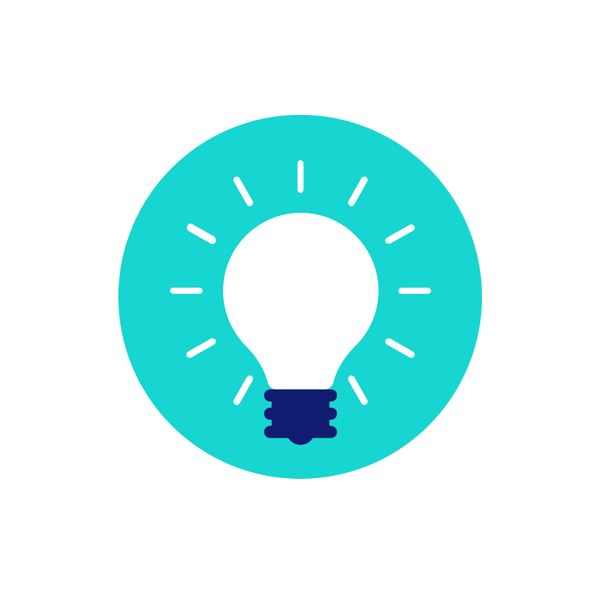 Benefits of art for kids
Boys and girls can develop in more ways than you imagine through taking art lessons. Here are few advantages to learn about:
Drawing builds a child's fine motor skills.
It develops hand-eye coordination.
It develops creative expression through free drawing.
Drawing is the foundation of pre-writing skills.
It builds a child's attention span.
It develops cognitive understanding of concepts.
Art class basics
The early creative process starts with a pencil squiggle on paper. But there's far more to explore beyond types of drawing ideas. Painting, craftwork are just three fun mediums of art your little ones can have fun with.
Ask the art teacher or organiser which activities they will teach, or specialise in, when you book up a lesson or two.
Book an online art class with Quickdraw
If you are looking for an alternative to an in-person class for your kids then you may find that one of Quickdraw's online art classes is more suited to them.
Quickdraw's art tutorials are aimed at boys and girls aged 5 and above. They are pre-recorded and offer simple, step b step instructions on how to draw cartoon illustrations to a good standard. Click the link below to find out more.
Helpful tips for parents
How can I find art classes for kids near me?

Quickdraw's user-friendly directory hub includes over 300 local art classes across the United Kingdom, categorised by town and city in England, Scotland, Northern Ireland and Republic of Ireland. To find children's art classes near you simply navigate to the region(s) which are close to your address and click to see the full list of art classes. Address details and directions can be found on the individual website belonging to each art class or workshop. If you have any problems getting in touch with them, do let us know.
How can I find art classes for kindergarteners near me?

Art classes and clubs for kids aged between 4-5 can be found in Quickdraw's directory listings - the suitability of ages and age restrictions is at the discretion of each organiser, so be sure to contact them directly through the links provided on our website. You can also call them to find out how far the lessons are from your home address, and how to get there.
How do art classes affect children's development?

Art activities give children, aged from 3 years old and above, a much-needed chance to express their ideas, build on their observational skills, gain confidence, promote feelings of self-worth and develop their creativity and imagination, as well as offering them time to relax. You can read more about the advantages of art and crafts for kids in our blog article.
What is the difference between arts and crafts classes for kids?

Art is more of a unique process wherein boys and girls can express their emotions, feelings, and vision. They will learn what drawing pencils are used for and why doodling is important, as starter topics.

On the other hand, craftwork is more of a form of work, involving the creation of physical objects, by the use of hands and brain. It can involve swewing or building with materials like papers, wood and plastics. Both kids art and craft classes can be found in Quickdraw's directory listings.
How much are art classes for children?

You will find that the prices for lessons wildly vary because of the activities provided and type of location each lesson is hosted at. Free art classes for children are likely to be held by charity organisations and town or village halls, which appeals to many local parents. However, the frequency and availability of booking up will differ from one class to the next. Kids art classes are generally cheap, but some private tutors and qualified art teachers may want to charge more for their time.
How do I book after school art classes for boys and girls?

Our advice is to contact the art class near your address way in advance to avoid disappointment. Some children's art classes taking place in evenings will fill up weeks ahead due to their popularity. Use the website links in our directory to get in touch with an activity centre today to find out more.
What are online art classes for kids?

The virtual equivelant of a bricks and mortar art class for children takes place in an online environment, which simply means the class can be experienced in the comfort of your own home. Kids online art classes are recorded in one space and transmitted through a platform like YouTube, so that they can be watched live in real time or recorded and shared at a later date. To watch a lesson you will need access to a computer or digital phone. Online art classes and workshops lack the hands-on fun but may be more enjoyable for kids who are not ready to mix or prefer learning from instructions in a safe space of their own. If this interests you, why not try one of Quickdraw's online art tutorials.