Children's Online Art Tutorials
Feed your kids' thirst for creativity by booking them a course of online art tutorials, where they can learn to draw all manner of fun, amazing ideas on paper. Quickdraw's digital art tutorials are pre-recorded for your children to watch in the comfort of their own home. Easy peasy. Browse through the lesson themes below…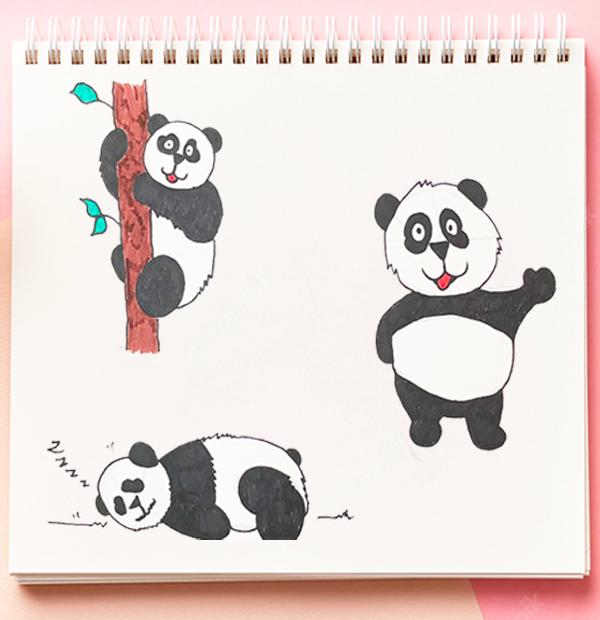 Select an art lesson theme
The Quickdraw online art classes currently include three separate themes - learning how to draw dogs, cats and birds. More themes will follow soon, including flowers, dinosaurs, magical animals and faces. Stay tuned for those!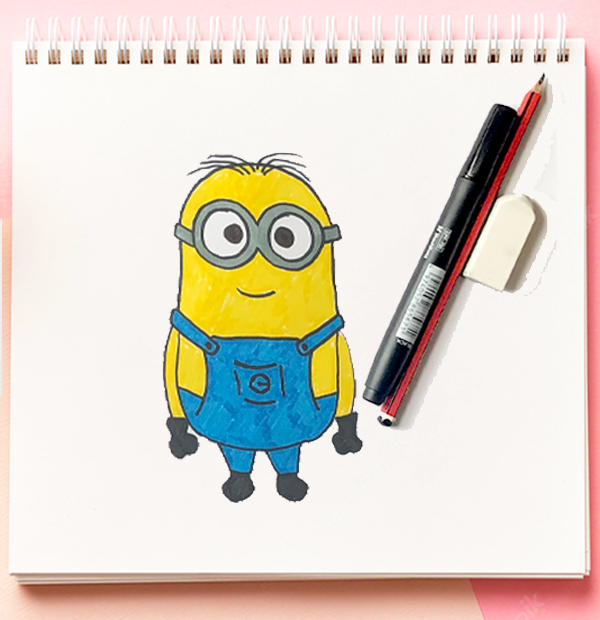 Access video content online
Once you have clicked to purchase one or more art classes you will then receive a link to the pre-recorded 60-minute video by email. The link takes you to a private YouTube page where you can watch your art tutorial as many times as you like, 24-7.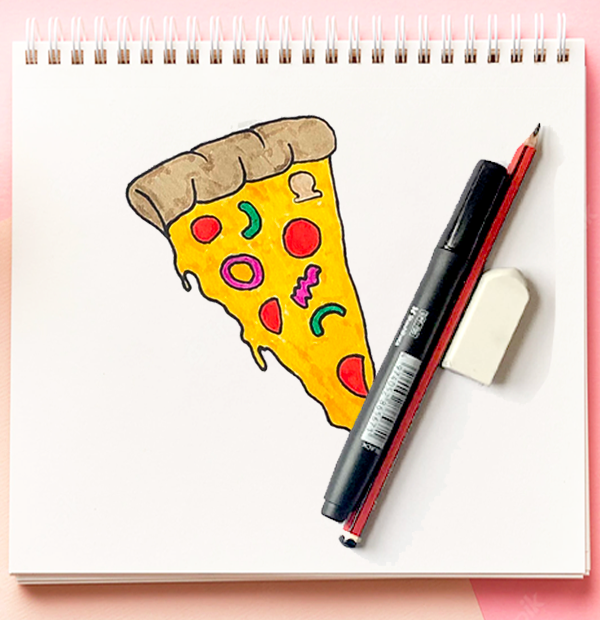 Explore more drawing ideas
We hear you! There are so many amazing things for kids and young children to draw and colour in. So if you have a special request, contact Quickdraw to make a video about it. Don't be shy - the more videos we make the more fun we can all have learning to draw!
Online Art Lesson FAQ's
What ideas will I learn to draw

Absolutely anything you love and have ever dreamed of! The first editions cover drawing cats, dogs, and birds... although the themes are updated every month to include new ideas like animals, emojis and cartoon characters.

Quickdraw is here to rocket fuel your children's inspiration so they can become confident in drawing and colouring in from beginner level to intermediate and advanced. But most importantly, Quickdraw's online art tutorials are all about having fun. Learning about drawing with a smile on your face makes every lesson worthwhile!
Who are they suitable for?

Quickdraw's online art tutorials are made for children aged 5 and above. If you're kids are below this age and are keen to join in, you may need to give them a hand when following the drawing instructions just in case.

But for children of a school reading age who love art, Quickdraw's tutorials are ideal because there is a voiceover through each video that gives tips and commentary. A bit like your favourite art teacher!
Are the lessons live?

All Quickdraw online art classes and tutorials are pre-recorded to maintain professionalism and consistency in video quality.

Broadcasting a live video tochildren is great for all involved, but we know that your little ones may want to take abbreak or become distratced depending on time of day or mood. Rather, Quickdraw's pre-recorded content ensures that the pause button can be hit at any point and no pearls of wisdom are gone for good!

The video lessons are also yours to watch as many times as you like on any device: mobile phone, tablet or home computer.
How much do they online art lessons cost?

Each kids art tutorial costs just £10, for a limited time only, so grab this excellent offer while you can.

Quickdraw's online art tutorial prices cover the cost of the video production, which is made with extra care and attention. Our videos can't be found anywhere else!

If you want to know more about the cost of the art tutorials and classes for children, get in touch and we'll be happy to answer your question.