Art Class Directory for Adults
Looking for a local art class near you? Start by browsing our nationwide directory of clubs, courses and workshops dedicated to the creative arts, including drawing and sketching, painting and craftwork. You can find information about each event and contact details below.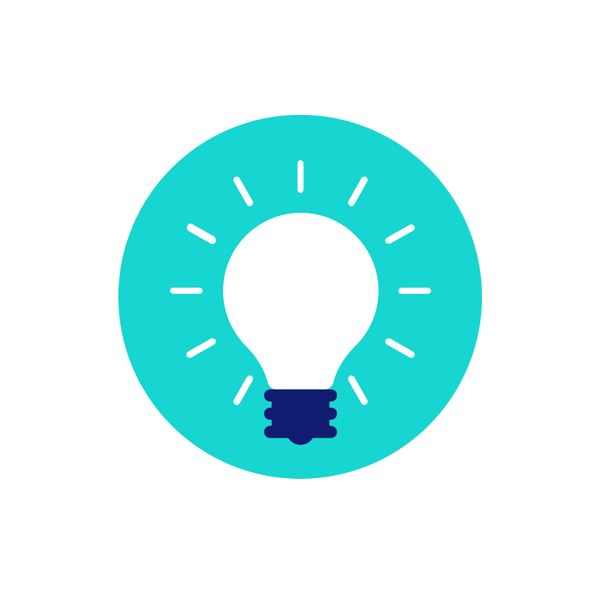 Benefits of art for adults
When you engage in art, you open the door to a world of personal growth, self-discovery, and a more vibrant life. So, why not give it a try and experience these enriching benefits for yourself?
Find Peace and Relaxation: Imagine escaping the hustle and bustle of daily life as you immerse yourself in creating art. Experience the soothing power of art to melt away stress and bring you a sense of tranquility.
Express Your Inner World: Discover a remarkable way to share your feelings, thoughts, and experiences that words may not capture. Let your creativity flow onto the canvas, revealing the depths of your emotions.
Sharpen Your Mind: Engaging in art isn't just about colors and brushes—it's about boosting your brainpower. As you work through artistic challenges, you'll enhance problem-solving skills and stimulate your mind in exciting ways.
Celebrate Your Achievements: Picture the pride that comes from crafting something beautiful with your own hands. Every stroke of the brush or pencil builds your self-confidence and empowers you to embrace your artistic journey.
Be Present in the Moment: Imagine getting lost in the world of your artwork, where time seems to stand still. Engaging in art brings you mindfulness, allowing you to focus on the present moment and leave worries behind.
Connect with Like Minds: Envision joining a community of fellow art enthusiasts who share your passion. Through art classes and groups, you can form connections, share stories, and embark on creative adventures together.
Art class basics
The early creative process starts with a pencil squiggle on paper. But there's far more to explore beyond types of drawing ideas. Painting, craftwork are just three fun mediums of art your little ones can have fun with.
Ask the art teacher or organiser which activities they will teach, or specialise in, when you book up a lesson or two.
Helpful art class tips to follow
What types of art classes are listed?

Our directory covers drawing, painting, sketching, and various crafts for adults across the UK. Classes and activities may take place on weekdays, weekends or evenings. This will vary according to the event and location.
Can I find classes near me?

Yes, our listings cater to all levels, from beginners to experienced artists seeking to refine their skills. There is no age limit to art of any form so don't be shy, get out there and enjoy yourself. If you need a little encouragement, why not start with some of Quickdraw's easy drawing tutorials.
Are these classes suitable for beginners?

Yes, our listings cater to all levels, from beginners to experienced artists seeking to refine their skills.
How do I enroll in a class?

Simply visit the class's website provided in the listing to find enrolment details and registration instructions.
What should I bring to the class?

Materials needed vary by class. Check the class details or contact the instructor for a materials list.
Can I see class reviews before enrolling?

Yes, many listings include reviews from past participants, offering insights into the class experience.
Are virtual classes available?

Yes, some classes offer virtual options, allowing you to participate from the comfort of your own home.
Are these classes suitable for children?

In this section you will only find events and activities for men and women aged 18+. We also have a full directory for children's art classes, which covers the breadth of the UK - if you have children that are keen to get stuck in too then check out the art class events in your local area on this page.